Our Story
We are an Austrian LED luminaire manufacturer & designer. All products get manufactured and assembled in Austria (Europe), to guarantee products that are ultimately built for the exclusive purpose of delivering quality to the Architectural light planning industry.
Our Goal
We work with alminium, copper, and brass as base materials and design casing with an optimal thermal management.
This makes the light tough and extremely durable
Every detail that flows into the product aesthetic appearance has a function, making LED lights rather effective within their range of application.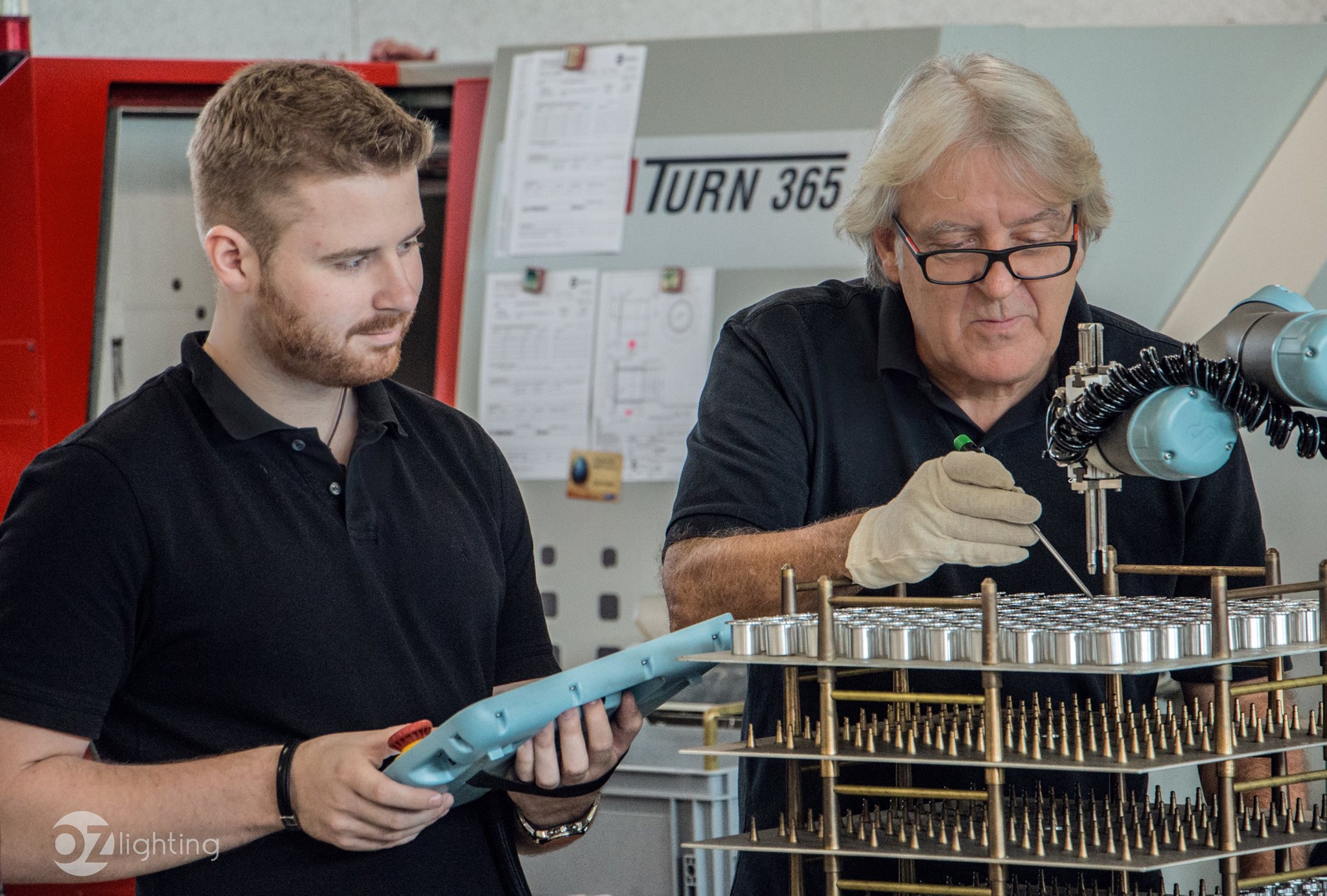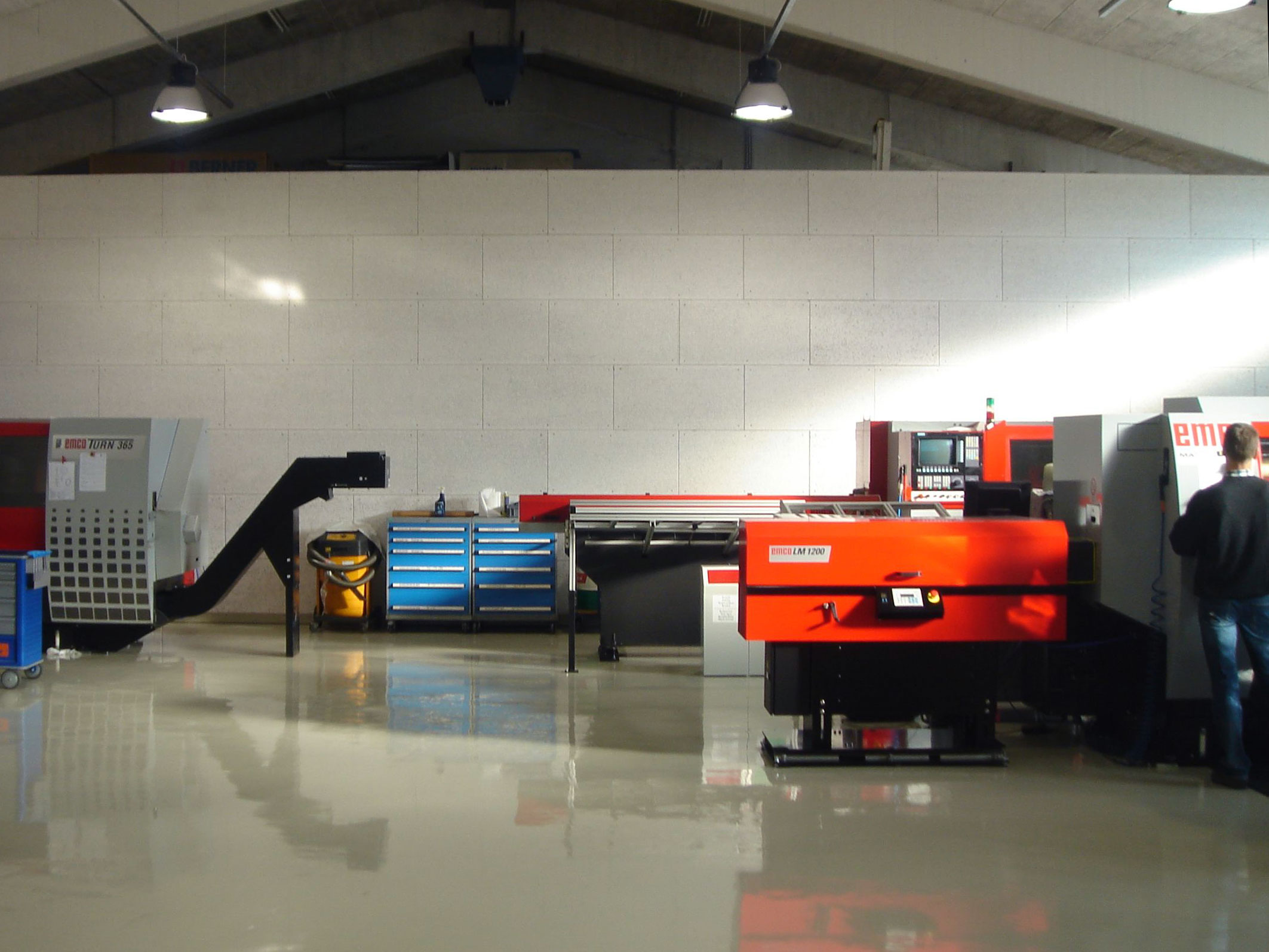 We started 1990 in Europe, where we are busy with the supply of two big trade partners.  We took foot in the USA, where we provided lighting solutions for different private residences and public places.
Nowadays, the Middle East is definitely  one of our busiest markets since 2004.  Many projects in the UAE and Kuwait led to the aim to expand to the rest of the GCC.